Meritus Custom Home Builder in Anderson SC

Anderson is our hometown. Home to the Meritus Design Center and hundreds of friends, the vibrant city of Anderson has been the perfect hub for our growing company since we launched our business in 2005.
Anderson is located in the northwestern corner of South Carolina. Also known as the "Electric City," Anderson is full of culture, recreation and entertainment opportunities. Meritus Signature Homes has enjoyed being among the most respected home builders in Anderson SC for many years. And our Meritus full-service Design Center – the hub of our custom home building experience with quality samples of lighting, fixtures, and other home elements for you to sample and choose from – is conveniently located in the center of Anderson, on Clemson Boulevard.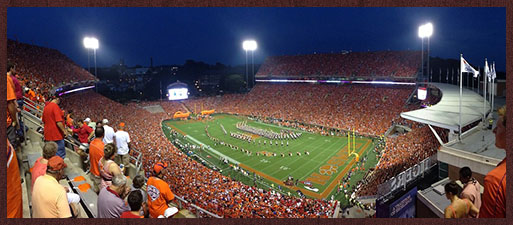 If you're seeking a custom home builder in Anderson SC, you'll appreciate the convenience the city has to offer. Located off Interstate 85 and just a short, two-hour drive from major metropolitan areas like Atlanta and Charlotte, Anderson offers small town charm with exceptional amenities, including a wide variety of restaurants, popular night clubs and chic coffee bars. The city boasts many well established neighborhoods and offers easy access to different rivers and lakes, such as the popular and picturesque Lake Hartwell.
A renowned destination for boating and fishing enthusiasts, Lake Hartwell has become one of the favorite spots for custom home builders in the Anderson SC area. If you own property at the lake or are considering the area for your custom home location, Meritus is the perfect choice to turn your dreams into reality.
Unlike many custom home builders in Anderson, Meritus is a fixed price builder. That means you can rest assured that once all the planning is finalized, the contracted price is exactly what you'll pay for your new home. Not many other home builders can offer no final payment surprises like we can. And as a fixed price builder, it's our responsibility to help you make good decisions that will keep this important investment on time and on budget. Our goal is to make the homebuilding experience pleasurable for each homebuyer and get you into the home you have always wanted.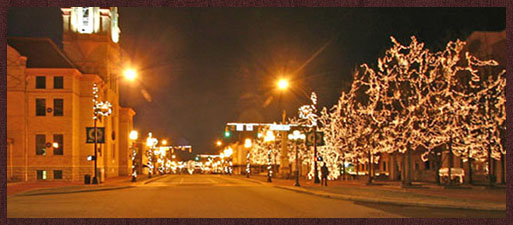 If you have any questions about properties in Anderson, South Carolina or about any of our building procedures, it would be our pleasure to discuss them at your convenience. Please use the contact tab above or call us today at 864-261-7699.