Meritus Custom Home Builders at Lake Hartwell

Located in the stunning Northeastern Georgia Mountains and Upstate South Carolina, Lake Hartwell has a majestic 56,000 acres of water and 962 miles of shoreline. Interstate 85 crosses the lake, making it one of the most accessible waterfront communities in the country. Hartwell's spectacular scenery and abundant waters make it a retreat for residents all year and brings in millions of visitors who enjoy taking in nature and all it has to offer. As experienced home builders at Lake Hartwell since 2005, Meritus Signature Homes crafts custom homes that allow residents and vacationers alike to enjoy the beauty of Lake Hartwell during any season and even year round.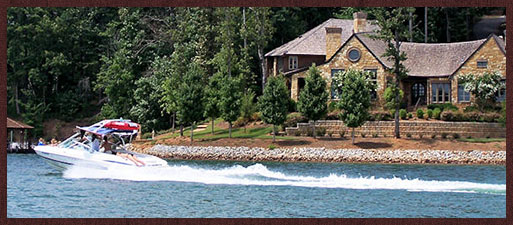 Lake Hartwell is surrounded by many towns in South Carolina and Georgia for home builders at Lake Hartwell to choose from, and Meritus can help you decide which is the best fit for you. Each location has plentiful access to shopping, recreation, and entertainment options. In addition to convenient fast food and specialty dining establishments, Lake Hartwell boasts more than 30 nearby beautiful and renowned golf courses. Hiking and nature trails, horseback riding areas, and other outdoor recreational activities are also abundant in these exciting communities.
As one of the region's most respected home builders at Lake Hartwell, Meritus understands how to help you get the most value from your real estate investment and enjoy lake living to its fullest. Our Design Center in nearby Anderson, provides home buyers with the opportunity to explore hundreds of home plans, materials, and other building components that will have a part in creating your one of a kind, custom home. You can sample in person, and not from a catalog picture, the building products that will go into your home so can experience the quality and craftsmanship first hand. Samples from top manufacturers of flooring, lighting, appliances, and cabinetry are on display to help you visualize your dream home and turn it into a waterfront reality.
As premier home builders at Lake Hartwell, we work hard to make the homebuilding experience amazing for each homeowner. We have years of experience as custom home builders at Lake Hartwell so you can trust us to plan and build the perfect home you have always dreamed about.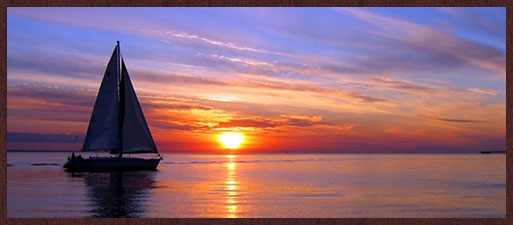 By choosing us to craft your new custom home, you'll also enjoy our fixed-price building policy. That means you can rest assured that once your home is complete, there will be no final payment surprises. Not many other custom home builders at Lake Hartwell can guarantee that kind of contract pricing consistency. As a fixed price builder, it's our responsibility to help you make good decisions upfront and along the way that will keep your important investment on time and on budget.