Meritus Custom Home Builders at Lake Keowee

Located in the northwestern corner of South Carolina, Lake Keowee has an impressive 18,500 acres of beautiful mountain-fed water, with 300 miles of pristine shoreline. Keowee's impressive views and cool waters make it a popular location for year-round residents, as well as those who enjoy spending peaceful weekends surrounded by the splendor of the Blue Ridge. As experienced home builders at Lake Keowee since 2005, Meritus Signature Homes crafts custom homes that are perfect complements to the lake's natural beauty.
The area offers over 100 communities for home builders at Lake Keowee to choose from, and Meritus can help you decide which is the best fit for you. Keowee Key, The Reserve at Lake Keowee, Crescent Communities on Lake Keowee and The Cliffs are among the most popular communities that have earned a national reputation for luxury living, offering amenities like championship golf courses and fully appointed marinas for boating enthusiasts.
As one of the region's most respected home builders at Lake Keowee, Meritus understands how to help you get the most value from your real estate investment. From our Design Center in nearby Anderson, home buyers have the opportunity to look over hundreds of home plans and select the materials, flooring, lighting, fixtures, etc. that give you the look and value that's right for your budget and lifestyle. From there, we give you a timetable and keep you as connected with the building process as you want to be.
As premier home builders at Lake Keowee, it is our goal to make the homebuilding experience as enjoyable and rewarding as possible. We have years of experience as custom home builders at Lake Keowee, so we can plan and build the perfect home to fit your needs that you will enjoy for many years.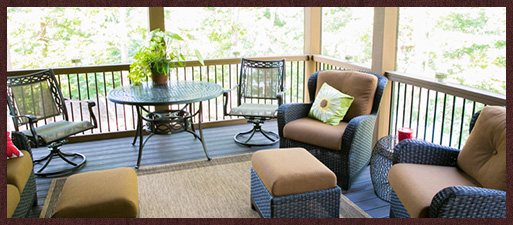 By choosing Meritus custom home builders you'll also take advantage of our fixed-price building policy. That means once all the planning is finalized, you'll know with certainty what the final contract price will be. Not many other custom home builders at Lake Keowee can guarantee no final payment surprises. As a fixed price builder, it's our responsibility to help you make good decisions upfront that will keep your important investment on time and on budget.
If you have any questions about properties at Lake Keowee or any of our building procedures, it would be our pleasure to discuss them at your convenience. Please use the contact tab above or call us today at 864-261-7699.