Meritus Custom Home Builders at The Cliffs

Spanning the majestic Blue Ridge Foothills and Mountains, The Cliffs Communities are the proud home of South Carolina and North Carolina's most scenic landscapes and lakes.
Meritus is proud to have been named as one of an elite list of Preferred Home Builders at the Cliffs, based on our reputation for quality, customer service and uncompromising value. Since 2005, Meritus has been crafting homes that are one of a kind, customized to each homeowner's unique tastes and needs.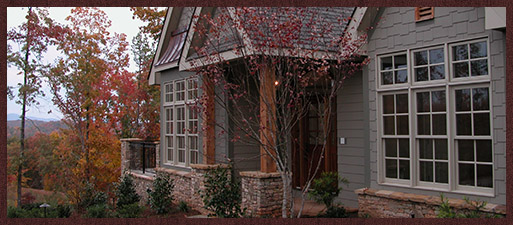 A nationally recognized collection of unique residential properties perfectly situated on millions of acres of protected national forest between Greenville, SC and Asheville, NC, The Cliffs communities offer beautiful mountain views, crystal waters, unparalleled amenities and an extraordinary gathering of some of the world's most interesting people. Surrounded by the culture, excitement, cuisine and recreational pursuits in nearby Asheville, Greenville, Hendersonville, Brevard and Clemson, homeowners at The Cliffs enjoy a robust lifestyle unlike any other in the eastern U.S.
As preferred home builders at The Cliffs, Meritus takes pleasure in helping our clients select their dream home site from the seven extraordinary communities in the Mountain, Lake and Asheville regions. Members of The Cliffs have the unique opportunity to enjoy the formidable challenges and incredible vistas of six world-class championship golf courses every day, with full clubhouse privileges. Other amenities include the Cliffs wellness center, tennis facilities and trail system.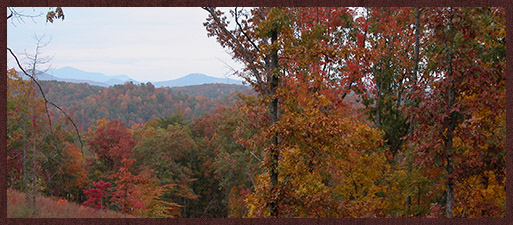 Meritus partners with every client to create a home that complements the natural surroundings, expresses your unique sense of style and, just as important, fits comfortably within your budget. An added service for those looking for a hands-on building approach is the Meritus Design Center. Located nearby in Anderson, our home builders at the Cliffs Design Center lets you to meet one-on-one with our consultants to choose the plan, materials, fixtures and components that will personalize and complete your new custom home.
Unlike many custom home builders, Meritus is a fixed price builder. That means you can rest assured that once all the planning is finalized, the contracted price is exactly what you'll pay. Not many other custom home builders at the Cliffs can offer such guaranteed pricing. As a fixed price builder, it's our responsibility to help you make good decisions that will keep this important investment on time and on budget.