Meritus Custom Home Builders in Greenville SC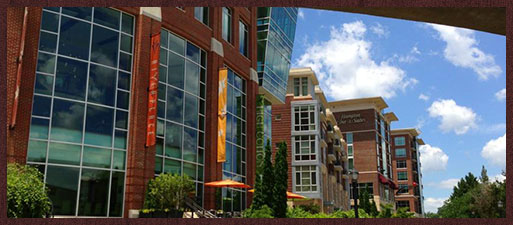 Tucked away in the scenic Blue Ridge Mountain foothills, Greenville, SC is a premiere destination for residents who love the combination of city living with plenty of outdoor recreation opportunities. As custom home builders in Greenville SC, Meritus enjoys building dream homes in Greenville so that homeowners can experience southern charm and culture at its finest.
Greenville's rejuvenated downtown with charming shops and boutiques, delicious cuisine, museums, and galleries is just one of the reasons it is considered one of America's most quickly growing cities. It's also why custom home builders in Greenville SC are very excited to build here. The Liberty Bridge, Swamp Rabbit Trail, Bon Secours Wellness Arena (formerly the BI-LO Center), and Flour Field at the West End are just some of downtown Greenville's main attractions offering recreation of all types for every personaity. Greenville is full of charm, culture, and entertainment, making it an excellent choice for your next home.
As trusted custom home builders in Greenville SC, Meritus believes that no detail of your dream home is too small for the utmost attention. We obtain samples from premier providers of cabinetry, flooring, lighting, and fixtures so that you can hold the quality materials in your hand and visualize what it will look like in your home. We have many different plans for home buyers to choose from and encourage you to bring your own if you have something special in mind.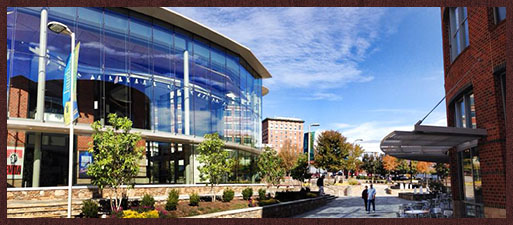 As one of the most trusted custom home builders in Greenville SC, we have seen time and time again how much people enjoy their homes here. We have years of experience and are eager to help you design, plan, and build your dream home so that you can fall in love with living in Greenville like so many of our customers already have.
We also think you'll love Meritus' fixed-price building policy. That means you can rest assured that once the building is complete, your home will come in precisely at the contracted price. Not many other custom home builders in Greenville, SC can guarantee that kind of pricing consistency. As a fixed price builder, it's our responsibility to help you make good decisions upfront that will keep your important investment on time and on budget.
If you have any questions about properties in Greenville, South Carolina or our building procedures, it would be our pleasure to discuss at your convenience. Please use the contact tab above or call us today at 864-261-7699.