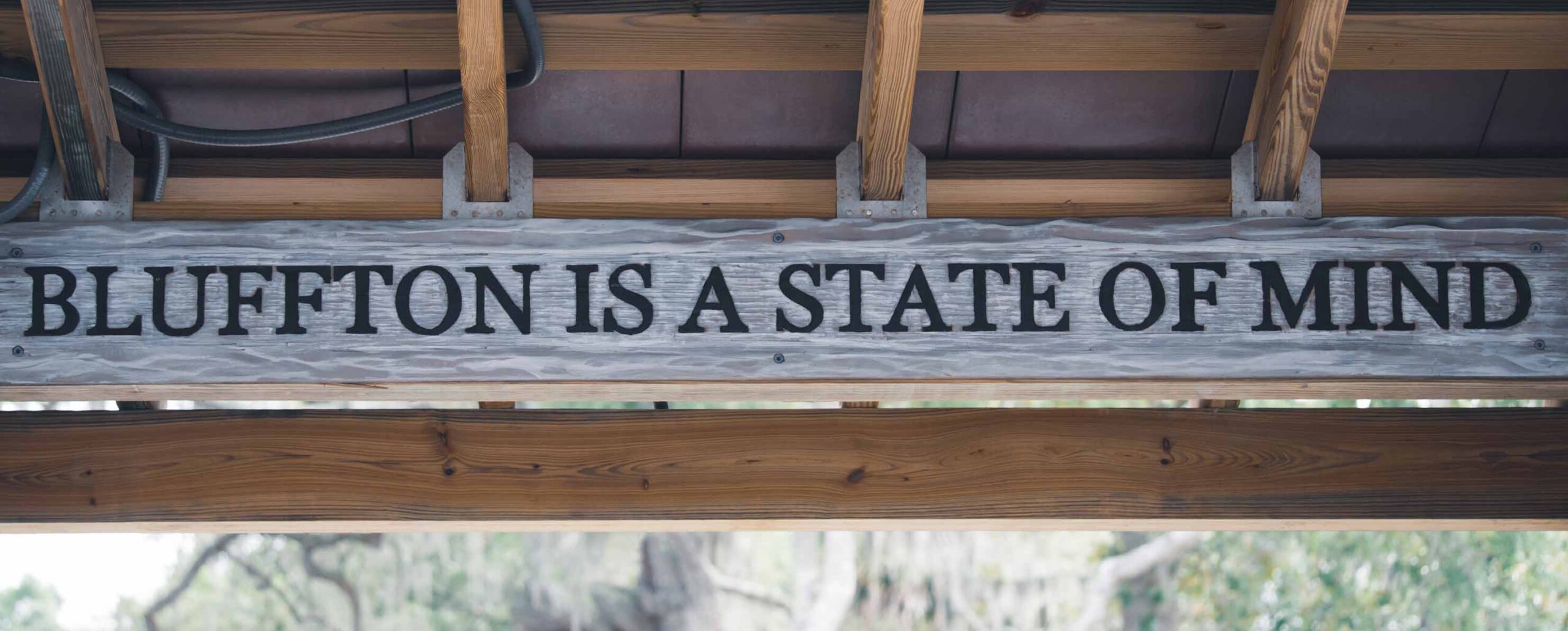 Considering the South Carolina Lowcountry for your next destination? We here at Meritus Signature Homes recommend you take a long look at Bluffton, located a short ride from Hilton Head and only 45 minutes from Savannah, GA.
Called "the last true coastal village of the South," Bluffton, SC offers a relaxed lifestyle, with a great foodie scene, quirky shops, many historical sites of interest and a delightful climate. Garden & Gun magazine describes Bluffton as an "authentic community on the May River (with) the feel of a Southern daydream: ancient live oaks drip with Spanish moss, spartina grass borders quiet marshlands, and wrap-around front porches hug rows of historic homes."
Small wonder that people from throughout the South, the mid-Atlantic, the Midwest and Northeast U.S. are considering the value of a custom-built home in Bluffton!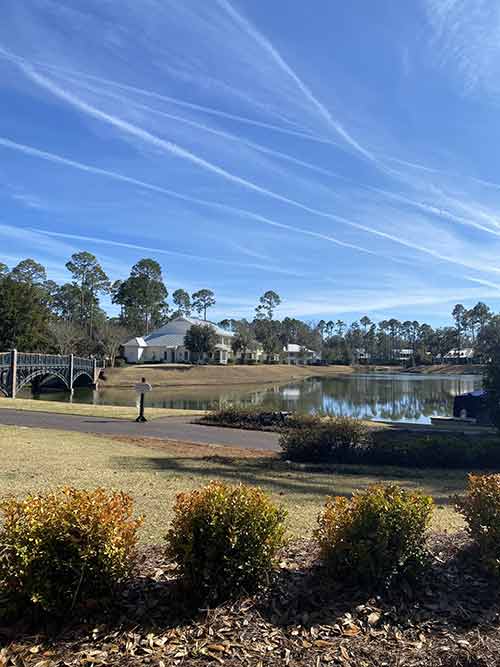 Founded in 2005, Meritus has brought a unique blend of aesthetic style, high quality workmanship and unsurpassed value to the Lowcountry region. From our Design Center in nearby Beaufort, SC, we've become one of the most talked about custom home builders in Bluffton.
With more than 50 custom built homes under construction at any time throughout South Carolina, Meritus has the buying power to offer you a broad selection of high-performance materials, luxury appliances and custom-designed features, yet still small enough to get to know you on a personal basis. We're a relationship-driven custom home builder; our commitment to your true happiness extends years after the completion of your home.
Imagine Your Own Meritus Custom Built Home in Bluffton, SC
The best way to begin is to look through our very own Bluffton Collection of home plans, developed by State of Mind Designs, a division of Pearce Scott Architects, based in Bluffton. You'll see the perfect blend of old and new: modern floorplans and exteriors that reflect the graceful traditions of the Lowcountry.
For even more design ideas, just browse through out Lowcountry and Coastal Cottages collections. Consider each one a starting point, because every plan you see has customization options to fit your individual preferences.
Have Questions?
You've come to the right place! We love talking about these coastal communities and would love to help you find the perfect home here in the Bluffton – Beaufort area.
Use the contact tab or just give us a call at 864-261-7699.