What defines a great home builder?
Is it a portfolio of beautiful homes, or the complete satisfaction of each client during and after the construction experience? At Meritus, we believe it's the latter.
A photograph of a beautiful home is primarily a reflection of a gifted architect. Delivering the home you've chosen on time, on budget and with no compromises to the construction quality … that's the mark of a great builder. That's the mark of Meritus Signature Homes.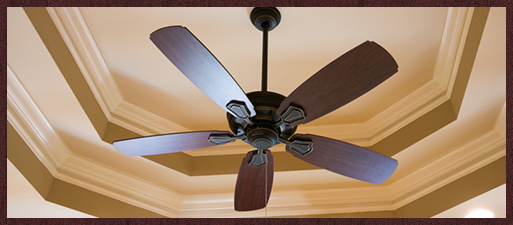 We understand it's the little things that separate a good builder from a great one:
The willingness to ask the right questions, listen to our clients and respect their wishes.
The ability to coordinate craftsmen and materials exactly when they're needed.
The experience to anticipate problems before they occur.
The best business practices to maintain loyal subcontractors, committed to the Meritus standard of excellence.
The personal pride to treat every home construction as though it was our own.
The customer-first attitude to keep you continuously updated on the status of your construction.
The integrity to admit any mistakes and do whatever it takes to make things right.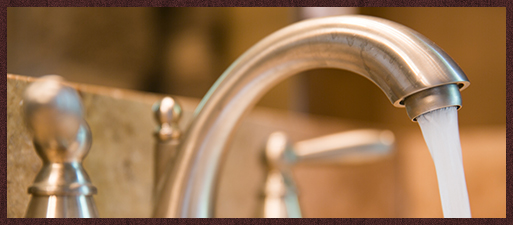 When you engage Meritus, every inch of your new home has been planned out and accounted for. From a clean and organized jobsite, to the professional installation of interior products like high-end cabinetry, restaurant-style faucets, and heart pine flooring, we make sure each home's punch list gets completed and checked—twice.
The result is not only a home you and your family will treasure, but a friendship that will last for years to come.