Located in the picturesque mountains bordering Georgia and Upstate South Carolina, Lake Hartwell is one of the largest recreational lakes in the Southeastern United States. Hartwell has it all: 56,000 sparkling acres of water, 962 miles of shoreline, beautiful mountain views and some of the best fishing, water skiing and boating in the region, all with easy access to Interstate 85. As experienced home builders at Lake Hartwell since 2005, Meritus Signature Homes crafts custom homes that allow residents and vacationers alike to enjoy the beauty of the lake year-round.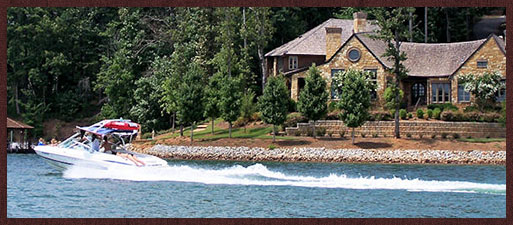 Lake Hartwell is home to dozens of fish species, including small- and large-mouth bass, striped bass, crappie, bream, and catfish, a 7.6 mile mountain biking and hiking trail built in conjunction with the Southern Off-Road Bicycle Association (SORBA), over 250 species of birds and 40 different mammals. For water sports lovers, Hartwell offers plentiful opportunities for boating, swimming and waterskiing.
While the waters of Lake Hartwell attract many visitors, the vibrant communities surrounding the lake are what convince them to stay. These charming Georgia and South Carolina towns provide access to a wide variety of shopping, recreation and entertainment. In addition, the communities around Lake Hartwell boast more than 30 beautiful golf courses, hiking and nature trails and horseback riding areas. And for Tiger football fans, the Clemson football stadium is located directly on the shore of Lake Hartwell, making it the ideal place to catch a game on a warm fall day.
As one of the most respected home builders at Lake Hartwell, Meritus understands how to help you create the most value from your real estate investment and enjoy lake living to its fullest. Our Design Center in nearby Anderson, SC offers home buyers the special opportunity to explore hundreds of home plans and hold materials in your hand to envision what they'll look like in your future home. Samples from top manufacturers of flooring, lighting, appliances and cabinetry are on display to help you visualize your dream home and turn it into a lakefront reality.
At Meritus, we take pride in its reputation as one of the premier home builders at Lake Hartwell. We understand that your custom lake home is more than just a place to live — it's a lifelong investment. That's why we care about the little things…things like asking the right questions, anticipating problems before they occur and a customer-first attitude that protects your investment from start to finish.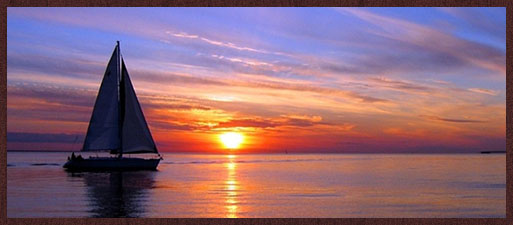 By choosing Meritus as your home builder at Lake Hartwell, you'll also receive our fixed-price building policy. That means once we've settled on a contracted price, there will be no final payment surprises. As a fixed price builder, it's our responsibility to help guide you towards good decisions each step of the way to keep your investment on time and on budget.
Want to Know More about Meritus Signature Homes for Your New Home at Lake Hartwell?
If you have any questions about properties at Lake Hartwell or our building procedures, it would be our pleasure to discuss at your convenience. Please use the contact tab above or call us today at 864-261-7699.