For more than a dozen years, Meritus has built a reputation as one of the most respected luxury home builders at Lake Keowee. With 18,500 acres of beautiful mountain-fed water and 300 miles of uncrowded shoreline, Keowee is home to some of the Southeast's most pristine lakeshore properties.
With over 100 private communities circling Lake Keowee, there's no shortage of options for potential homeowners. The Cliffs are among the most popular communities, with amenities that include championship golf courses, fully appointed marinas, world-class tennis facilities and luxurious living.
Beyond the water, the area offers countless opportunities for exploration and adventure. Nearby attractions include Keowee-Toxaway State Park, numerous golf courses and Clemson University, where visitors can experience community activities, shows and exciting NCAA sports events.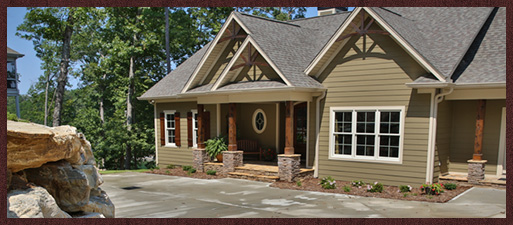 Since 2005, Meritus has helped hundreds of families create their dream home on Lake Keowee. We're committed to a great construction experience and your complete satisfaction. It all begins at our Design Center in Anderson, SC. Here, homebuyers can look over hundreds of home plans and select the materials, flooring, lighting and other details to find the precise options that fit their budget and lifestyle. From there, we provide a timetable for each project and keep homeowners as connected through every step of the building process.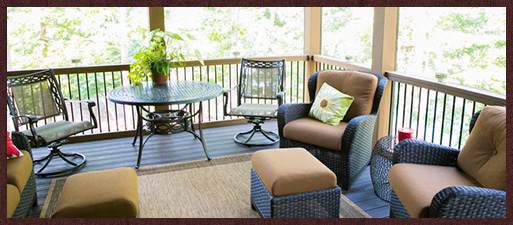 By choosing Meritus custom home builders, you'll also take advantage of our fixed-price building policy. That means once all the planning is finalized, you'll know with certainty what the final contract price will be. We follow through on this promise by helping owners make smart decisions upfront, ensuring that your investment is completed on time and on budget.
Want to Know More about Meritus Signature Homes for Your New Home at Lake Keowee?
If you have any questions about properties at Lake Keowee or our building procedures, it would be our pleasure to discuss at your convenience. Please use the contact tab above or call us today at 864-261-7699.