Between the South Carolina/Georgia border and eastward to the Catawba River, entertainment, culture, and scenery are plentiful in this beautiful area located known as Upstate SC in the charming Blue Ridge Mountain Foothills. Meritus Signature Homes has been crafting homes here since 2005 and is one of the most respected and trusted custom home builders in Upstate SC.
The Upstate features one of a kind scenic views, waterfalls, mountains, historic sites, farms, unique cities, and lots more for residents and visitors to enjoy year-round. With plentiful opportunities to golf, shop, dine, and take in live music or a play – in addition to the abundant outdoor activities available – clients of Meritus custom home builders in Upstate SC find that they've actually built their dream home in their dream location.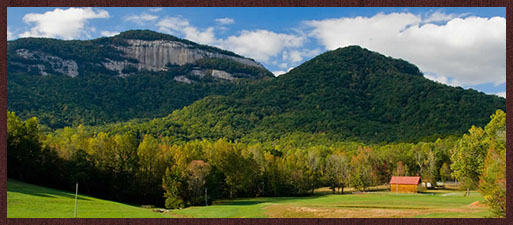 Meritus custom home builders in Upstate SC understands that every detail matters when it comes to crafting your dream home. We encourage you to visit our Design Center in Anderson so you can learn about our building process and see in-person the quality materials we'll be using to build your home. This one-of-a-kind hands-on experience puts you in the driver's seat and ensures your new home will represent your personality, style, and most importantly, your budget.
Unlike many custom home builders in Upstate, SC, Meritus is a fixed price builder. That means you can rest assured that once all the planning is finalized, the contracted price is exactly what you'll pay for your new home. Not many other home builders can offer such guaranteed pricing. And as a fixed price builder, it's our responsibility to help you make good decisions that will keep this important investment on-time and on-budget.
Meritus has a passion for building amazing homes that make our customers' dreams come true. Our passion shows in everything we do from that first meeting we have with you until we complete your home and hand over your keys. We have years of experience as custom home builders in Upstate SC, so you can rest easy knowing your new home is being built for you and your family of as if it were for our own.
If you have any questions about properties in Upstate, South Carolina or any of our building procedures, it would be our pleasure to discuss at your convenience. Please use the contact tab above or call us today at 864-261-7699.