For those looking for a custom home builder in Anderson County, SC, Meritus is one of the city's most respected names. Anderson is our hub of operations and home to the Meritus Design Center.
Located in the northwestern corner of South Carolina, Anderson is known as the "Electric City." According to South Carolina's "information highway website SCIWAY, Anderson got its nickname in the late 1800s "when it became the first city in the South to make use of long distance cables to carry electricity generated from hydroelectric power plants. By 1897, Anderson boasted electric streetcars, street lamps, and the world's first electrically-powered cotton gin."
Resident and visitors to Anderson appreciate not only the cultural, recreational and entertainment amenities, but also Anderson's convenient location. Situated just off Interstate 85, and a 2-hour drive from Atlanta and Charlotte, Anderson offers small town charm with excellent schools, a wide variety of restaurants, popular night clubs and chic coffee bars. One of the most popular gathering places is Carolina Wren Park, located in the center of the city's bustling downtown district. The green space, multi-use park is an ideal location for concerts, theater performances, cultural events, weddings and other occasions.
Not far from Carolina Wren Park is Anderson University. AU was recognized recently by U.S. News & World Report as the 27th Best Value School among regional universities in the American South.
With close proximity to Lake Hartwell and Lake Keowee, Anderson is full of recreational and entertainment opportunities. Favorite destinations for boating and fishing enthusiasts, the lakes have become preferred favorite spots for custom home builders in Anderson SC. If you own property at the lake or are considering the area for your custom home location, Meritus is the perfect choice to turn your dreams into reality.
Cities in Anderson County, SC include:
Anderson, SC
Belton, SC
Pendleton, SC
Powdersville, SC
Williamston, SC
Iva, SC
Pelzer, SC
Townville, SC
West Pelzer, SC
Centerville, SC
Meritus Signature Homes has enjoyed being among the most respected custom home builders in Anderson SC since our opening in 2005. Our Meritus full-service Design Center provides easy access for those wanting more information about quality samples of lighting, fixtures and other essential home materials.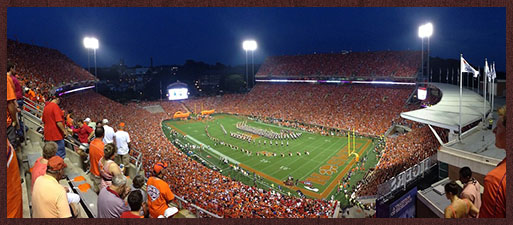 Unlike many custom home builders in Anderson, Meritus is a fixed price builder. That means you can rest assured that once all the planning is finalized, the contracted price is exactly what you'll pay for your new home. Not many other home builders can offer no final payment surprises like we can. And as a fixed price builder, it's our responsibility to help you make good decisions that will keep this important investment on-time and on-budget. Our goal is to make the homebuilding experience pleasurable for each homebuyer and get you into the home you have always wanted.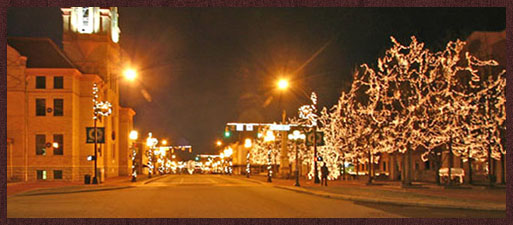 Want to Know More about Meritus Signature Homes for Your New Home in Anderson County, SC?
If you have any questions about properties in Anderson County, South Carolina or our building procedures, it would be our pleasure to discuss at your convenience. Please use the contact tab above or call us today at 864-261-7699.